When it comes to the future of medical cannabis for arthritis, joint pain sufferers can find relief from using this incredible natural plant as a way to relieve unwanted symptoms. There is now a significant amount of research we can turn to in order to learn about the positive benefits of medical cannabis, especially for arthritis sufferers.
Physical discomfort is something that those with rheumatoid arthritis suffer from on a daily basis. The aches and stiffness can be mitigated or eliminated completely thanks to the use of medical cannabis. If you have unwanted discomfort in your joints, then you will want to consider cannabis extracts like CBD to use for reducing or getting rid of joint discomfort.
Medical Cannabis Arthritis Benefits
There is a massive number of compounds within the cannabis plant that can improve your overall well-being, especially if you suffer from arthritis. The two most well-known and studied compounds are CBD and THC. While THC is legal in certain states, CBD is freely available in all 50 states.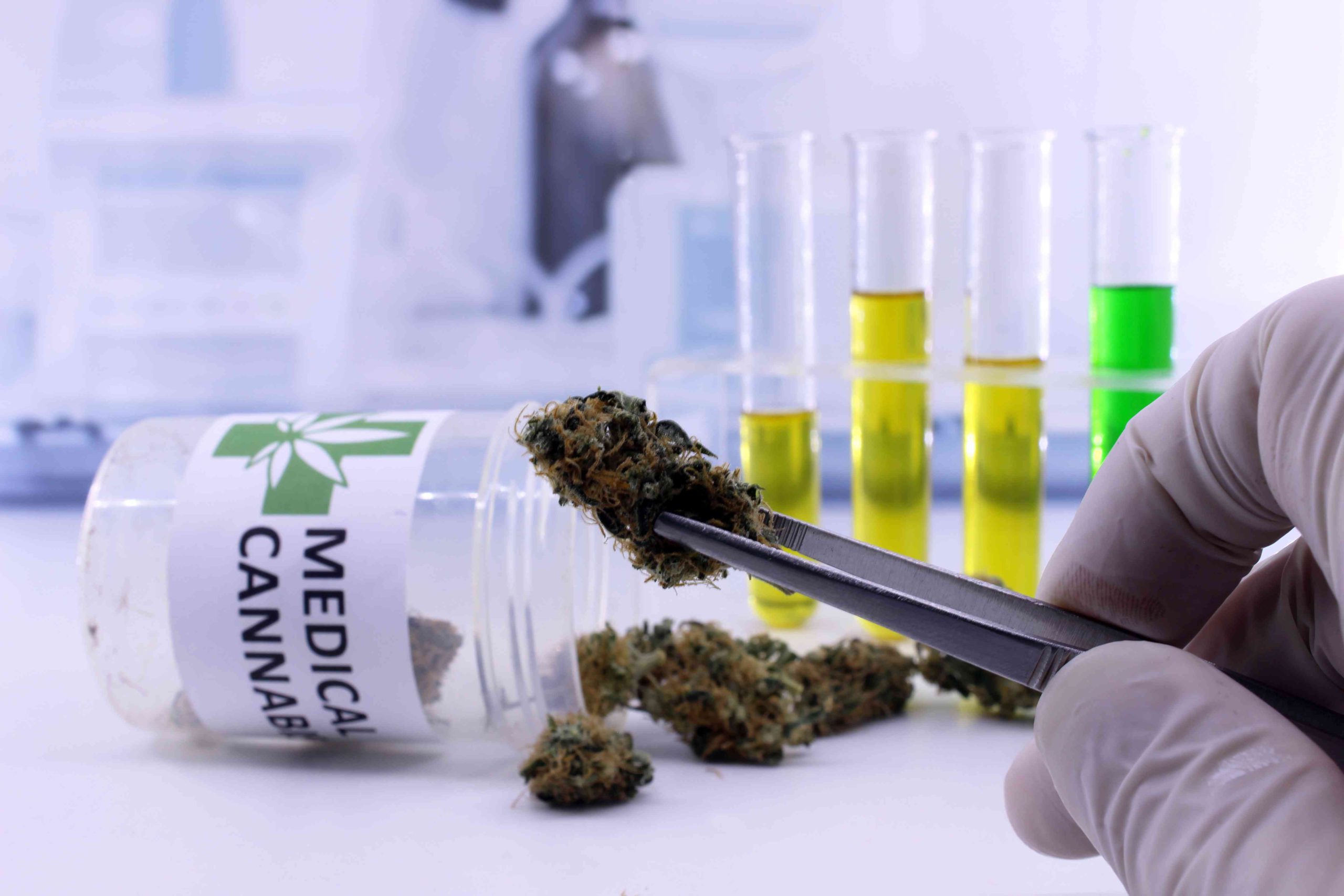 The psychoactive compound in the cannabis plant is THC, whose scientific name is delta-9-tetrahydrocannabinol. This is the compound that was the most popular for a long time until a non-psychoactive compound called CBD, or cannabidiol, became popularized. The focus on the medicinal use of cannabis has more recently shifted to CBD given its lack of psychoactive effects, along with its profound effects on improving the health and well-being of those who use it.
While more studies need to be done regarding the future of medical cannabis for arthritis, what we know so far suggests that those with rheumatoid arthritis and osteoarthritis will receive the following benefits when they use medical cannabis:
Reduce morning soreness, stiffness, and discomfort
Improve sleep
Reduce inflammation
Increased relaxation
Improved physical functioning
Reduced fatigue
An overwhelming majority of arthritis patients who use medical cannabis report seeing their symptoms reduced. In fact, it is a stunning 97% for those using THC and 93% for people just using CBD for easing their symptoms. These kinds of results have led to an explosion in the medical cannabis market, which is projected to be around $3 billion for CBD and is projected to reach a colossal $30 billion by 2025 overall.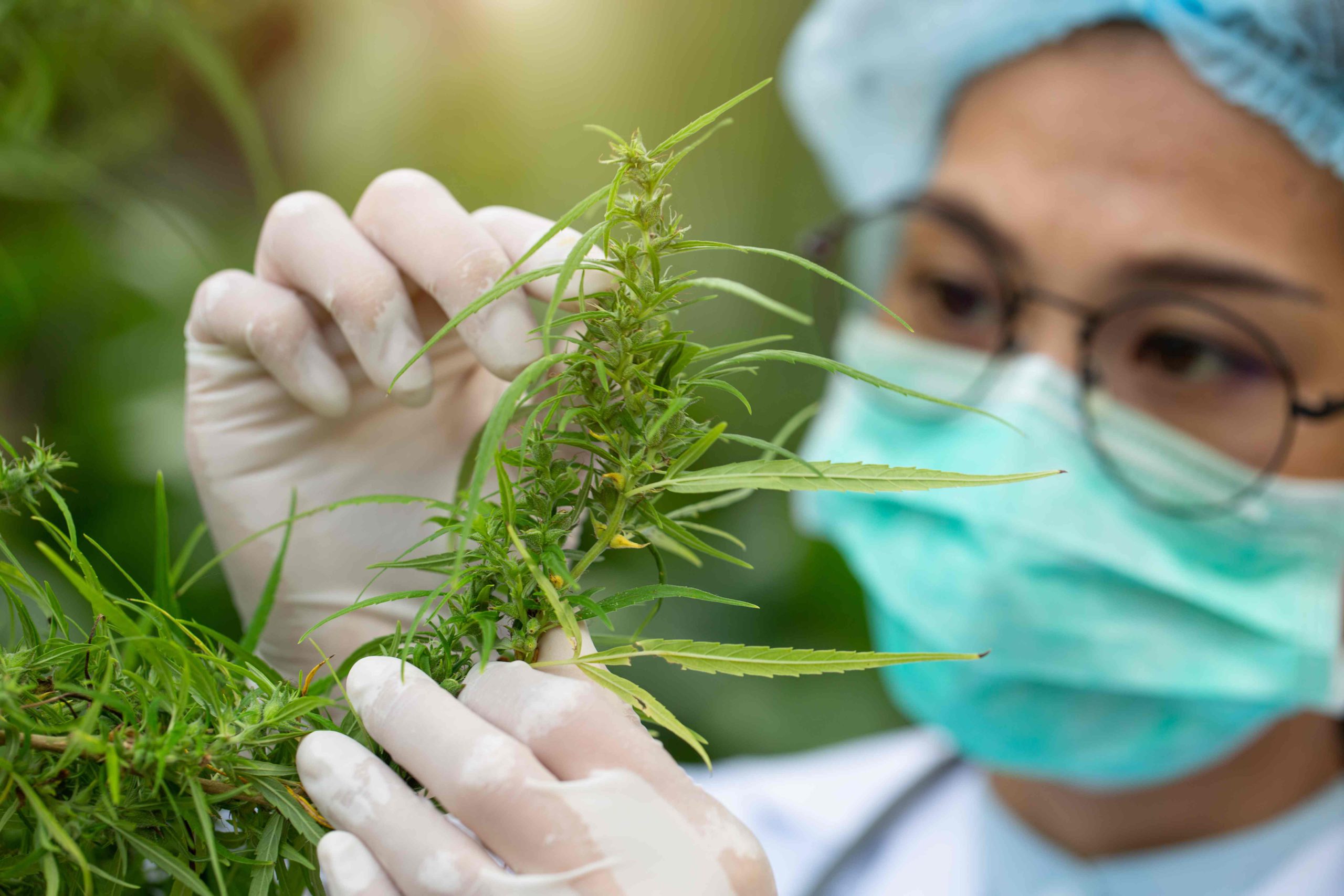 Medical Cannabis Arthritis Improvements
Arthritis has become the leading health issue leading to disability within the US, with a massive 54 million affected by it. If you have arthritis, then you most likely either deal with rheumatoid arthritis or osteoarthritis.
With rheumatoid arthritis, your immune system starts to attack your joints, leading to inflammation. The hands and feet are the areas most commonly experiencing swelling and stiffness. Osteoarthritis affects hips, knees, and thumbs due to the degenerative nature of the condition.
Thankfully, as described earlier, you now know there are plenty of benefits to using medical cannabis for easing arthritis symptoms. This is something we will explore further here. However, more studies need to be done but that hasn't stopped people with arthritis from using it and reporting remarkable benefits from doing so.
A great number of studies have found that using CBD, for example, leads to significantly reduced inflammation within the body. This has led to it being considered to be a safe treatment option for joint issues that people with osteoarthritis suffer from. Applying CBD topically has also been found to provide much-needed pain relief. Inflammation seems to be no match when CBD is ingested or applied topically. This comes as something greatly welcomed by those who are dealing with the repercussions of having arthritis on a daily basis. Given the natural and safe nature of CBD in particular, it has exploded in popularity. The benefits it has provided to millions of Americans suffering from discomfort of all kinds goes far beyond just those dealing with arthritis.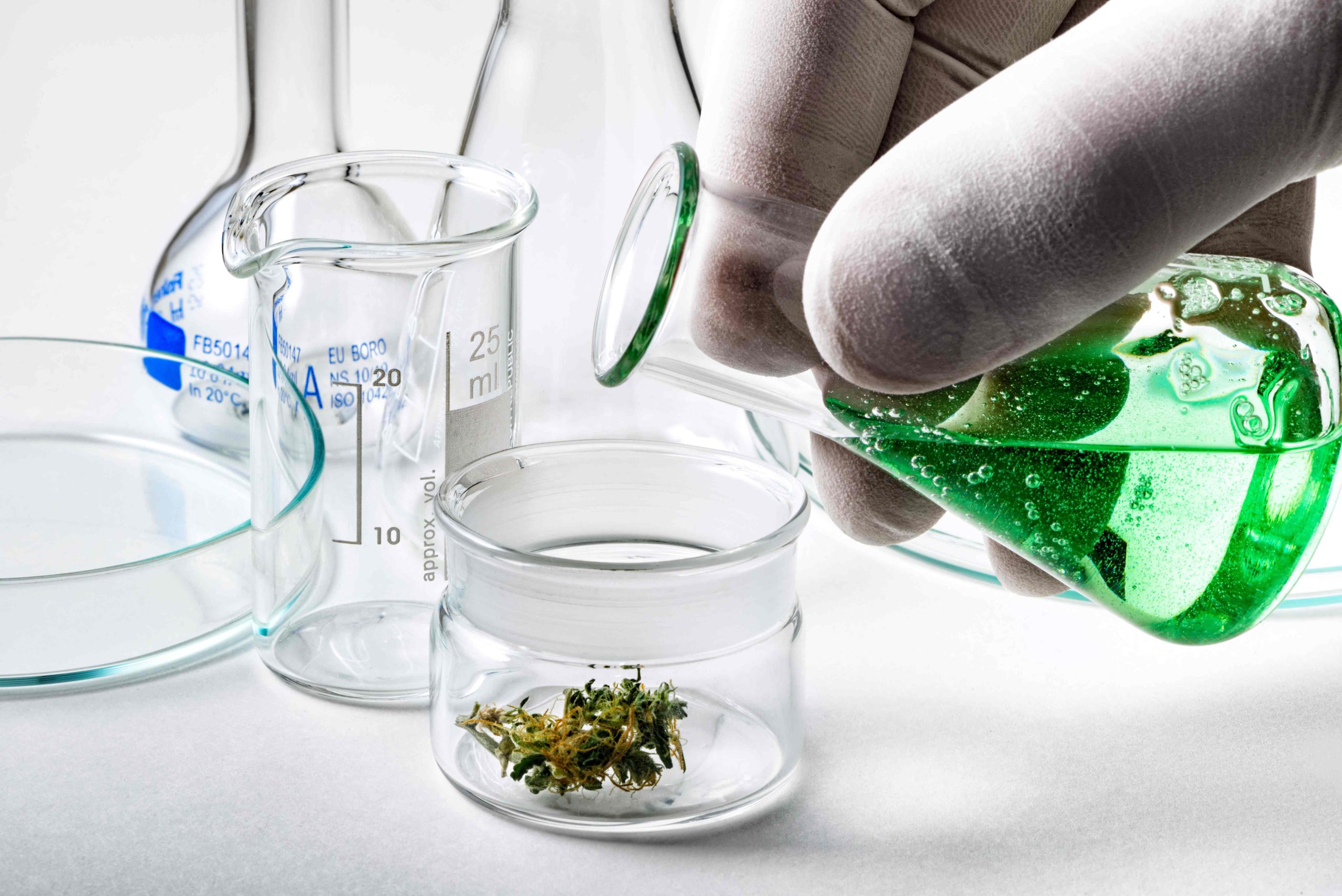 More research is currently being done to study the effects of CBD and THC, and it is looking quite promising on all fronts. Given how many Americans are affected by arthritis, studies are now focusing on the numerous ways in which medical cannabis can be a potential wellspring of relief for arthritis sufferers.
If you want to reap the benefits that medical cannabis has to offer for arthritis symptoms, there is now a massive amount of options available to you. CBD is available from many online retailers, while THC can be purchased in-person at dispensaries and shops throughout most states.
Of course, you will want to consult with your doctor to learn how cannabis will affect you and what is the best form of cannabis for your symptoms. Since the FDA does not currently regulate cannabis products, you will want to make sure you purchase them from a reputable supplier.
Pair Cannabis With a Joint Supplement
To ensure you relieve as much discomfort as possible while living with arthritis, consider adding a joint supplement like JointFuel360 to your health regimen. This powerful joint supplement comes packed with all-natural ingredients that will keep joint soreness and stiffness at bay. As great as medical cannabis is for fighting arthritis symptoms, it is still unclear how well it does against certain symptoms, like general joint soreness.
JointFuel360 has potent antioxidants like resveratrol, along with anti-inflammatory compounds that include black pepper extract and turmeric. These, along with other ingredients like Boswellia Serrata, reduce joint discomfort in an exceptionally effective way. Combine JointFuel360 with medical cannabis like CBD oil and you should see a remarkable improvement in your arthritis symptoms.
Conclusion
Arthritis can be a challenging condition to live with. Looking at the future of medical cannabis for arthritis, there are now some remarkable all-natural options for reducing or eliminating the symptoms that come with the condition. Medical cannabis has been proving itself to be a very effective ally in remedying joint discomfort. Pairing it with a joint supplement like JointFuel360 provides even more impressive results. If you suffer from arthritis, you no longer need to have those unwanted aches you are dealing with. Consider trying medical cannabis with JointFuel360 and notice how much your quality of life can improve!